The Future Is
The
Future Is
_______
A Better World is Possible and It Starts Now.
Reconnect with Katapult in Oslo May 18-20, 2022.
Katapult Future Fest is five years old, and post Covid we are ready to re-connect to reimagine a better future for all. Yes, it IS possible!

We'll bring together thought partners, entrepreneurs, investors and collaborators from around the world in Norway, May 18th - 20th to drill down on our main themes, go deep, and create a fresh narrative for our shared future. Prepare to drive change and leave changed!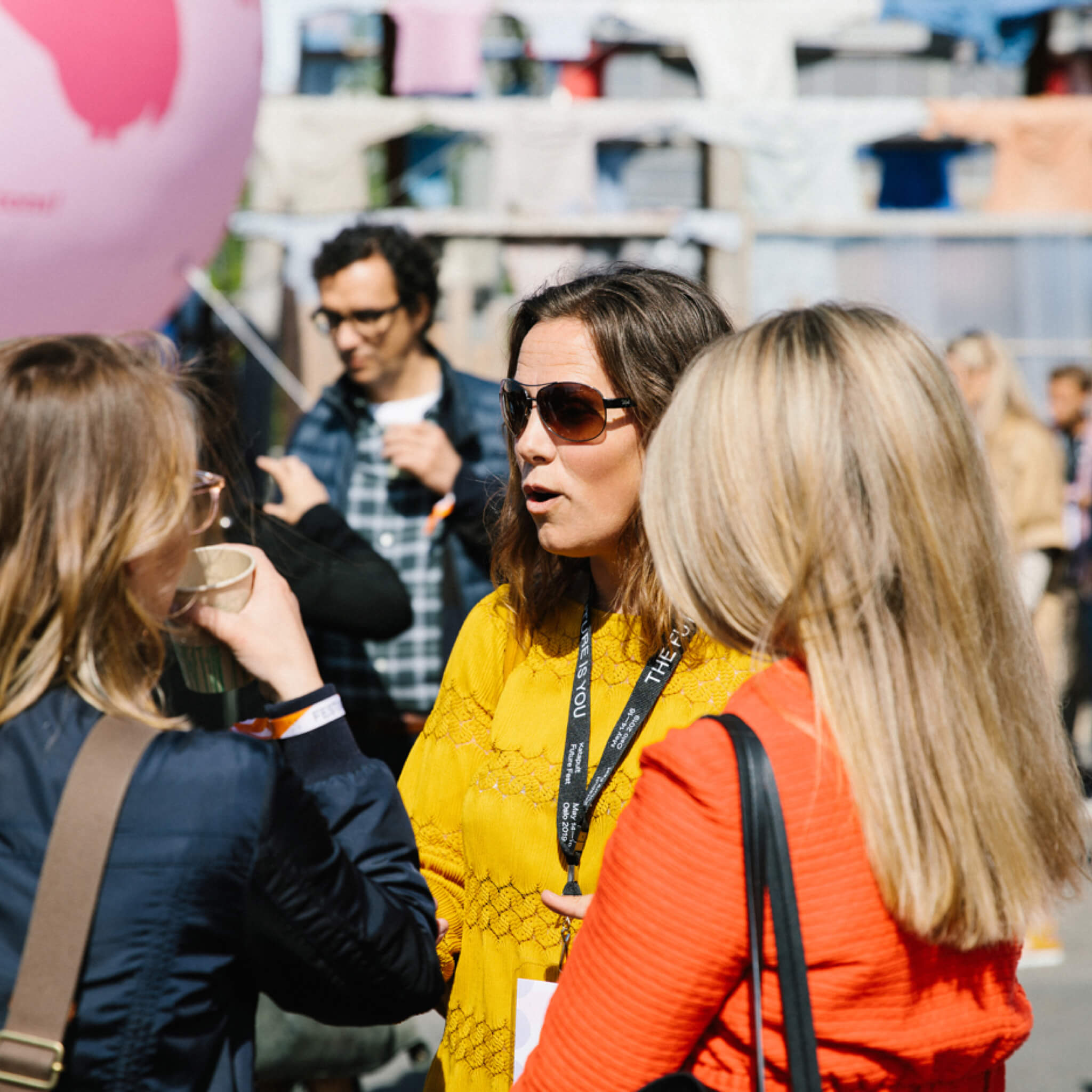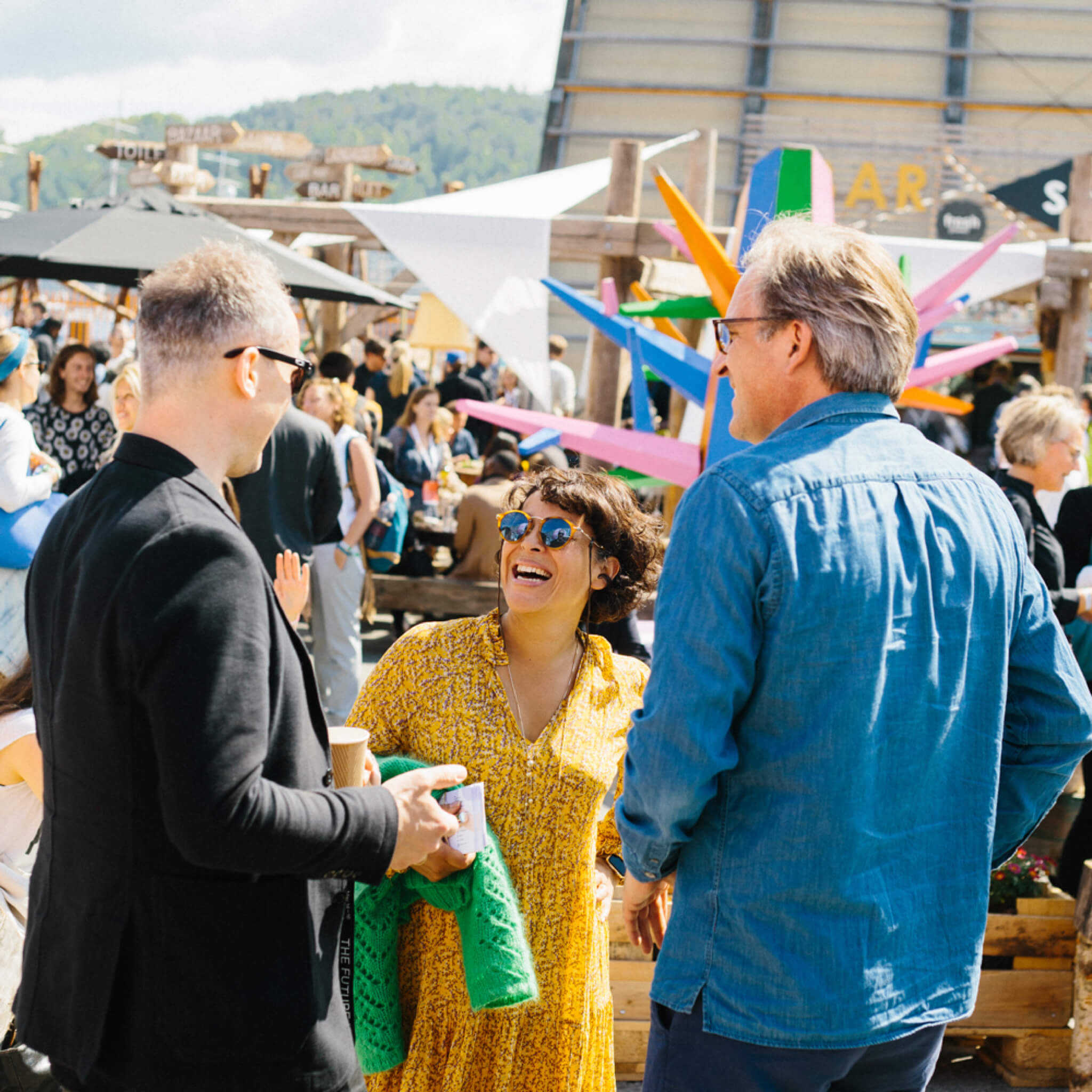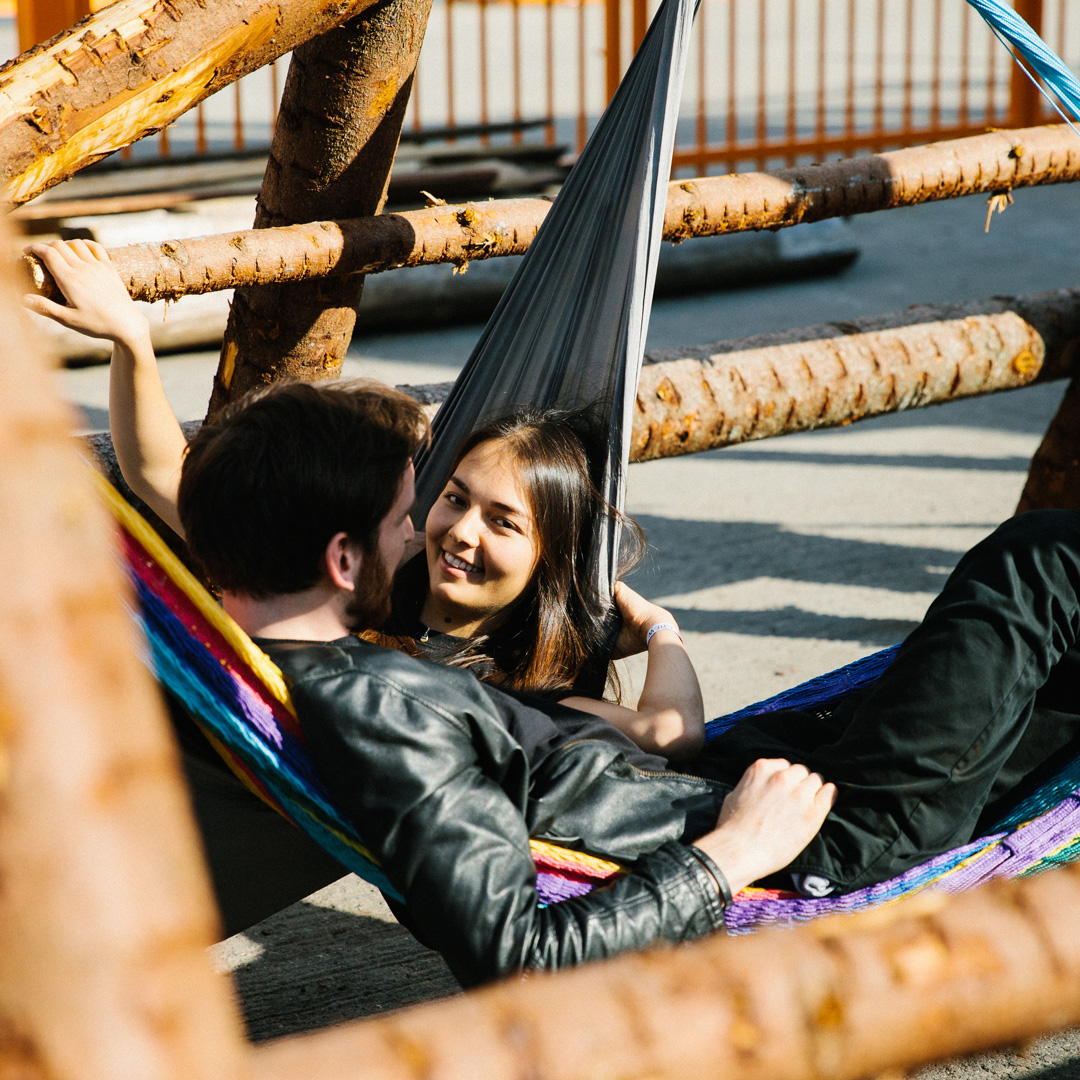 We need shared experiences and belonging now more than ever. It's time to reconnect, rebuild our relationships and activate our agency.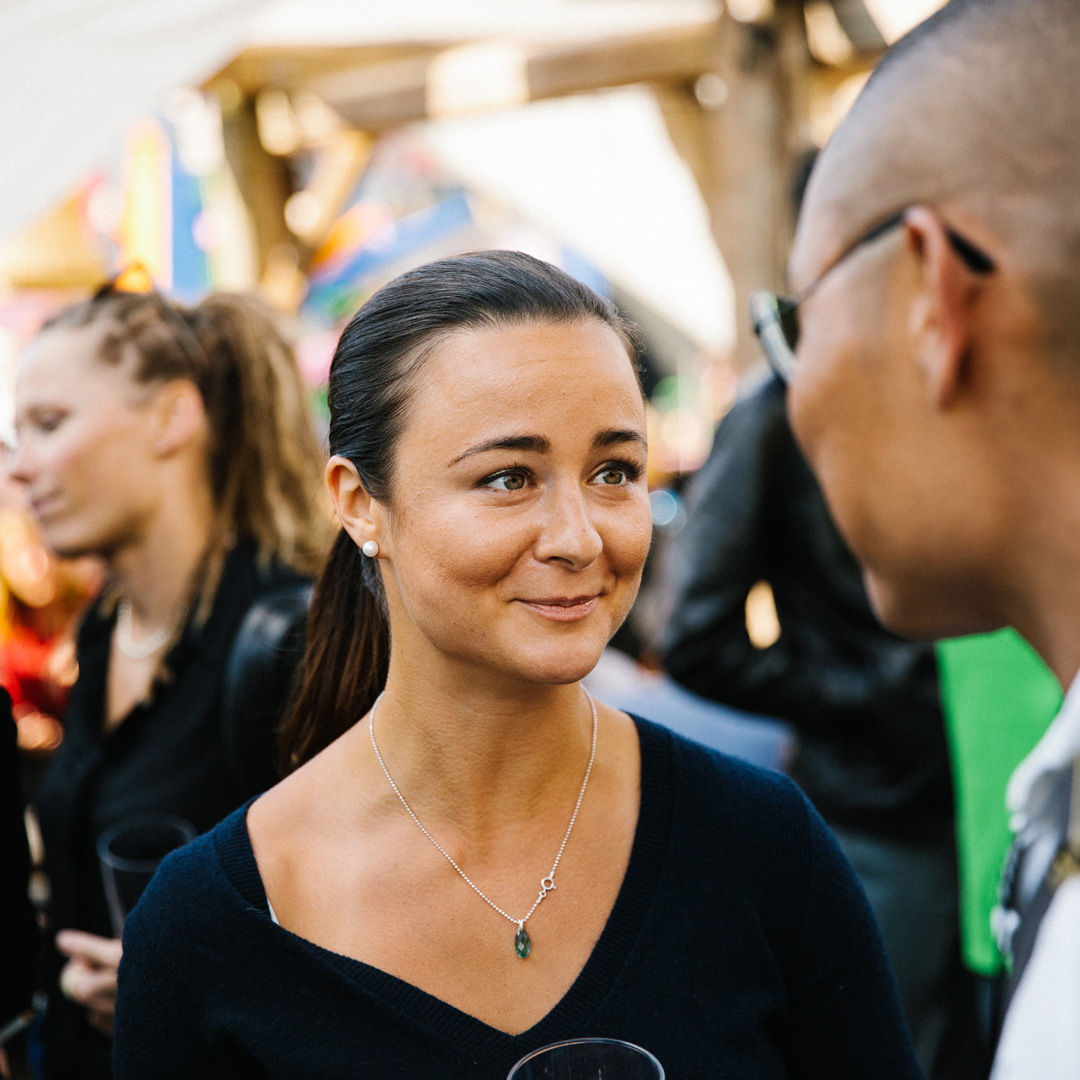 We're excited to gather again with Covid protocols safely in place. The time is now, the leader is you, and our future is together.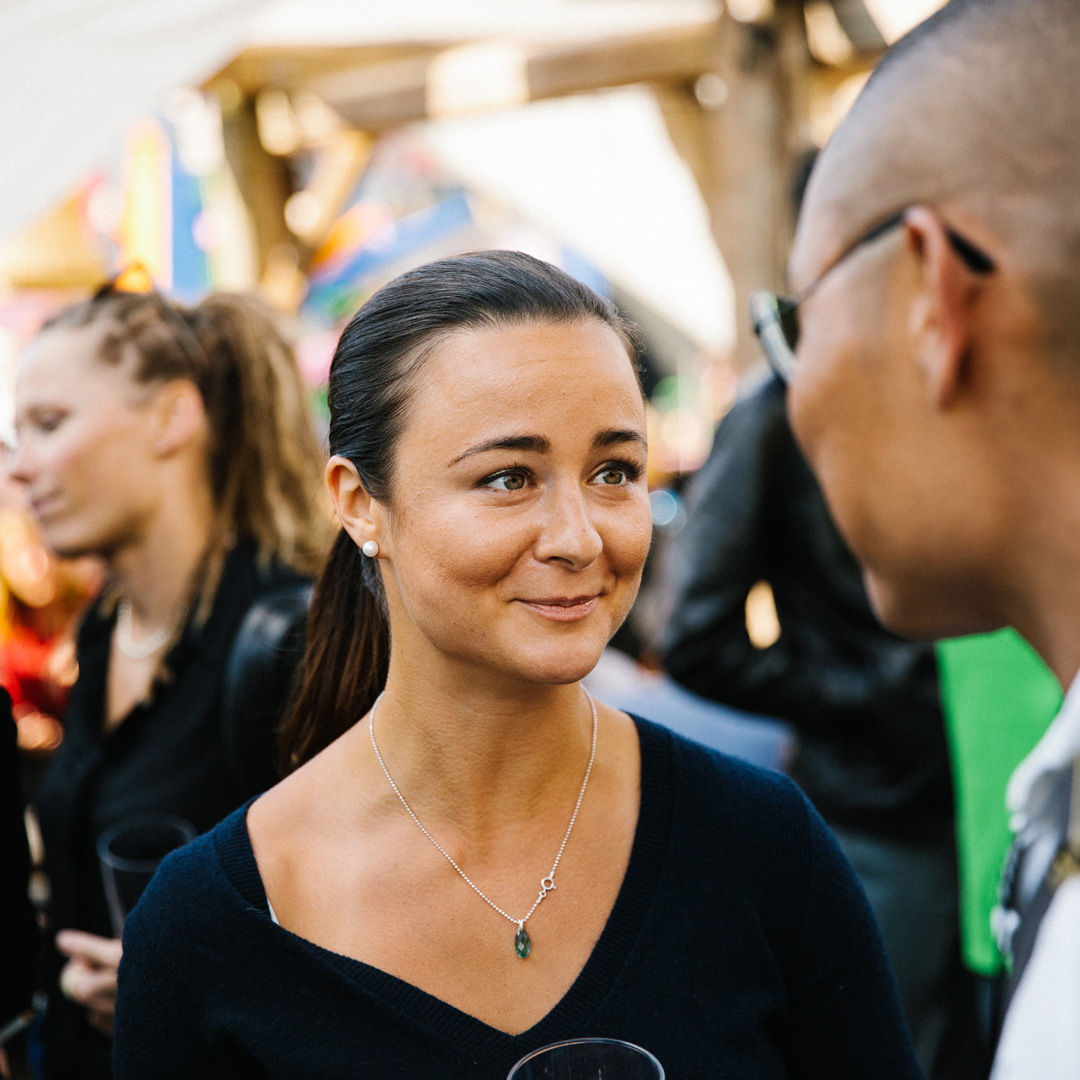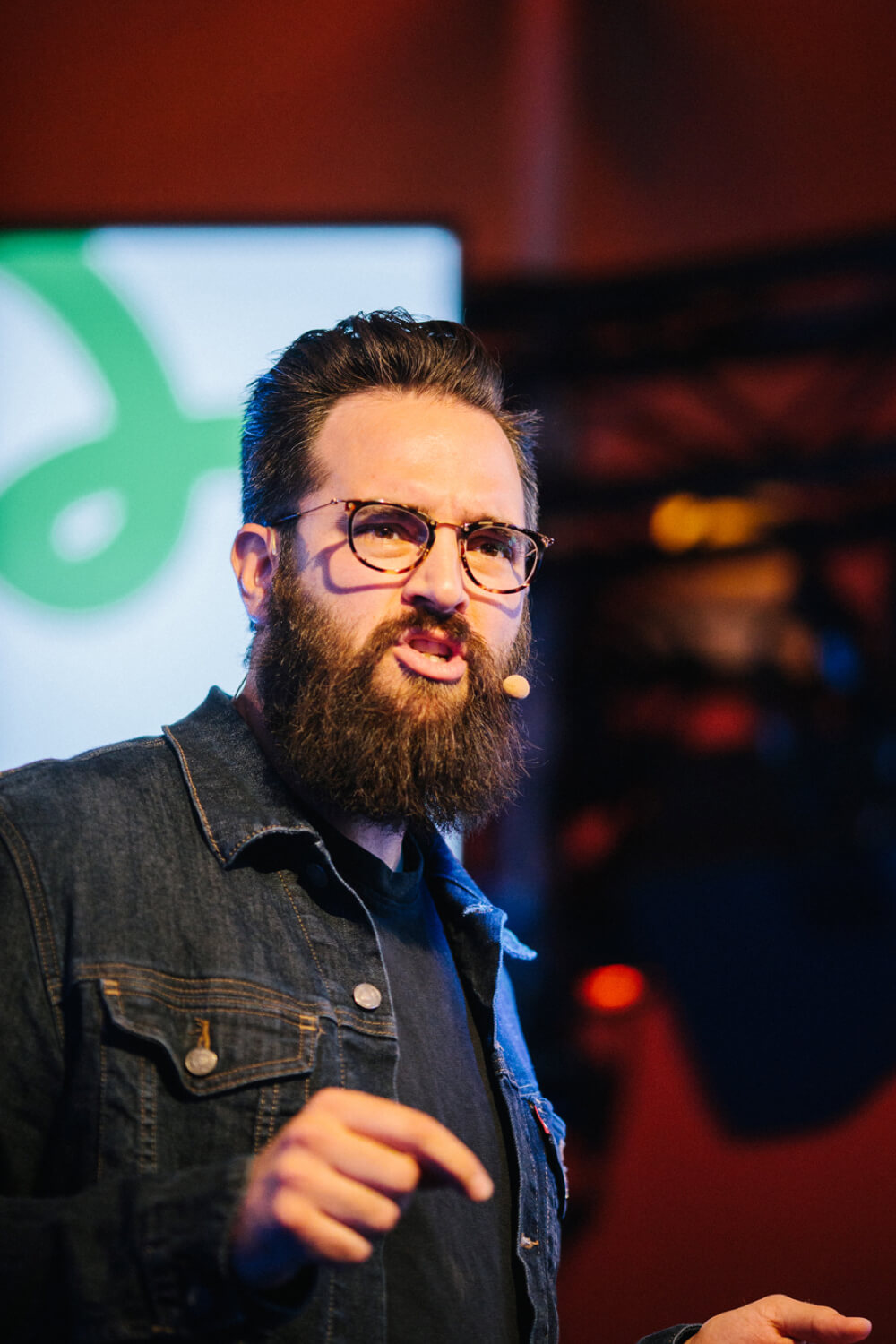 Our agenda is open for exploration, but grounded in three main themes:
Impact Investing
Transformative Tech
Future Society
..and including tracks focused on everything from the Metaverse to Impact Unicorns, Sustainable cities, Climate, Consciousness, Ethical AI and Systems change.
You may have been to Burning Man, SoCap or taken a class at Singularity; KFF22 takes the best elements from those events and brings you a festival with ideas AND creativity AND good investments. All in one unique setting at Oslo's waterfront.
KFF22 is an intimate, by invitation, gathering, designed to connect, communicate and collaborate — and help prepare us for the next five years of impact.
"Katapult is a breath of fresh air that talks the talk and walks the walk. The key difference about Katapult is the family-feel, the open introductions and the real focus on the money's impact."

– Paul Armstrong, Forbes Contributor
Looking forward to seeing you in Oslo, May 2022!